Established in 1902, The Tower Inn has been serving the local community for almost 120 years and has welcomed many through its doors over the years.
With live music on throughout the week, a brand new Jukebox and showing all the live sporting events with some fantastic beers and ales on offer, we are the heart of the Tranent community. Available for hire for private events, birthdays, funerals and afternoon teas.
Great pub for sport and just a general catch up,wyhen we were in midweek it was busy which was always a sign of a well run pub
Kenneth Craig
20. May, 2022.
Went out for a meal to Thomson and decided to go for a drink we went to the tower first time back in 40 years I played darts in there yeh enjoyed our self's we were told about a restaurant the guys own and they lay on a courtesy bus which is a great idea. Pint bus steak return bus pint canni get any better than that, not tried it yet but will do soon
Stewart Thomas
27. April, 2022.
Highly recommend The Tower for a wee special get together...Food ,cocktails and service was awesome 👌 !!Thank you ...
Susan McArthur
11. April, 2022.
Pure traditional pub,with an up beat atmosphere. Friendly experienced staff, has good quality wine and real ales.
jamwri 671
19. March, 2022.
Marion Cunningham
19. October, 2021.
Shirley Macfarlane
4. August, 2021.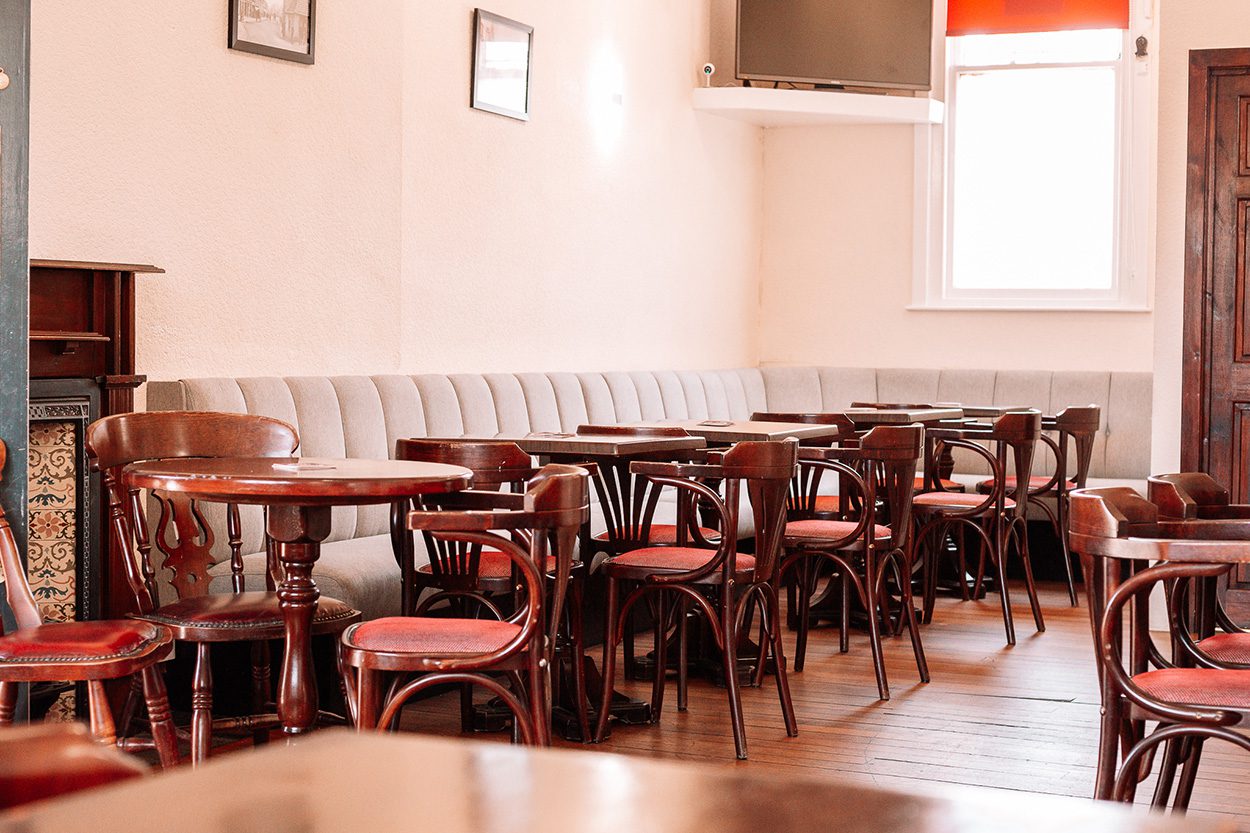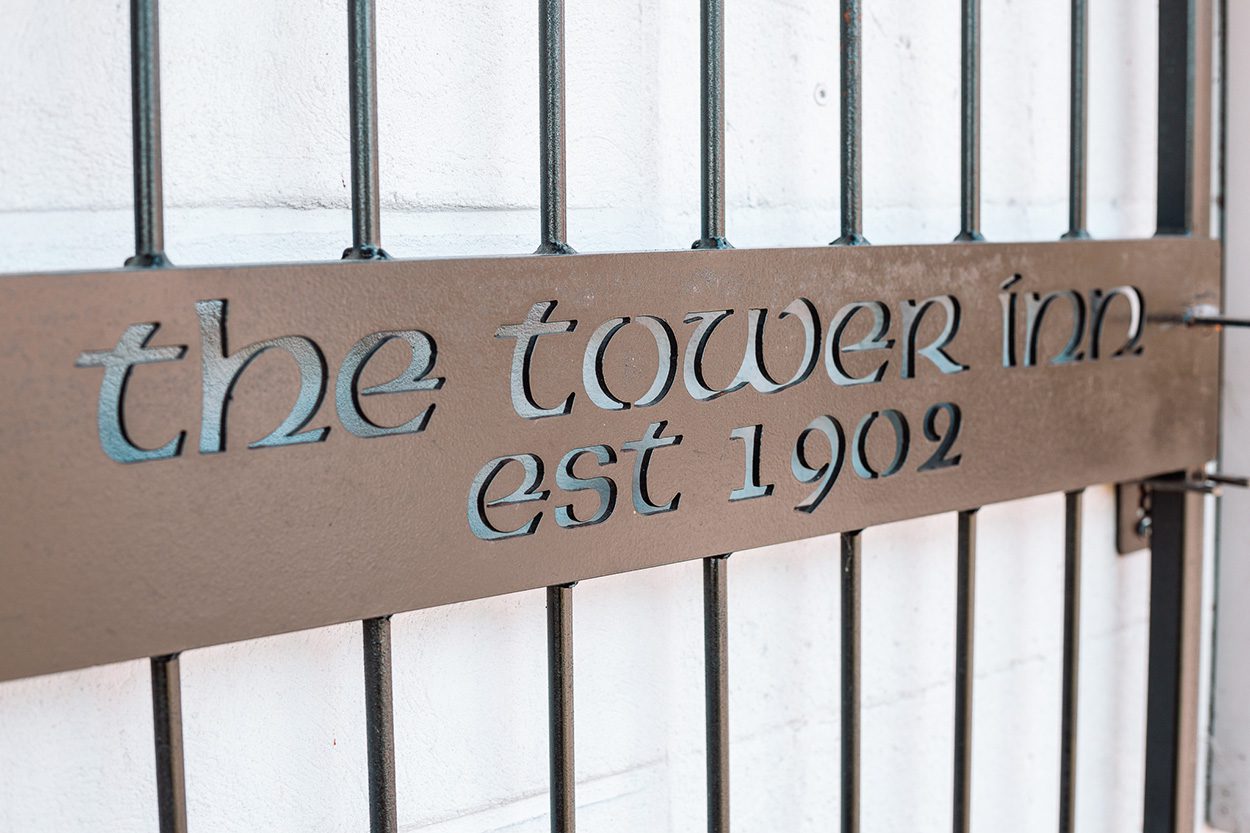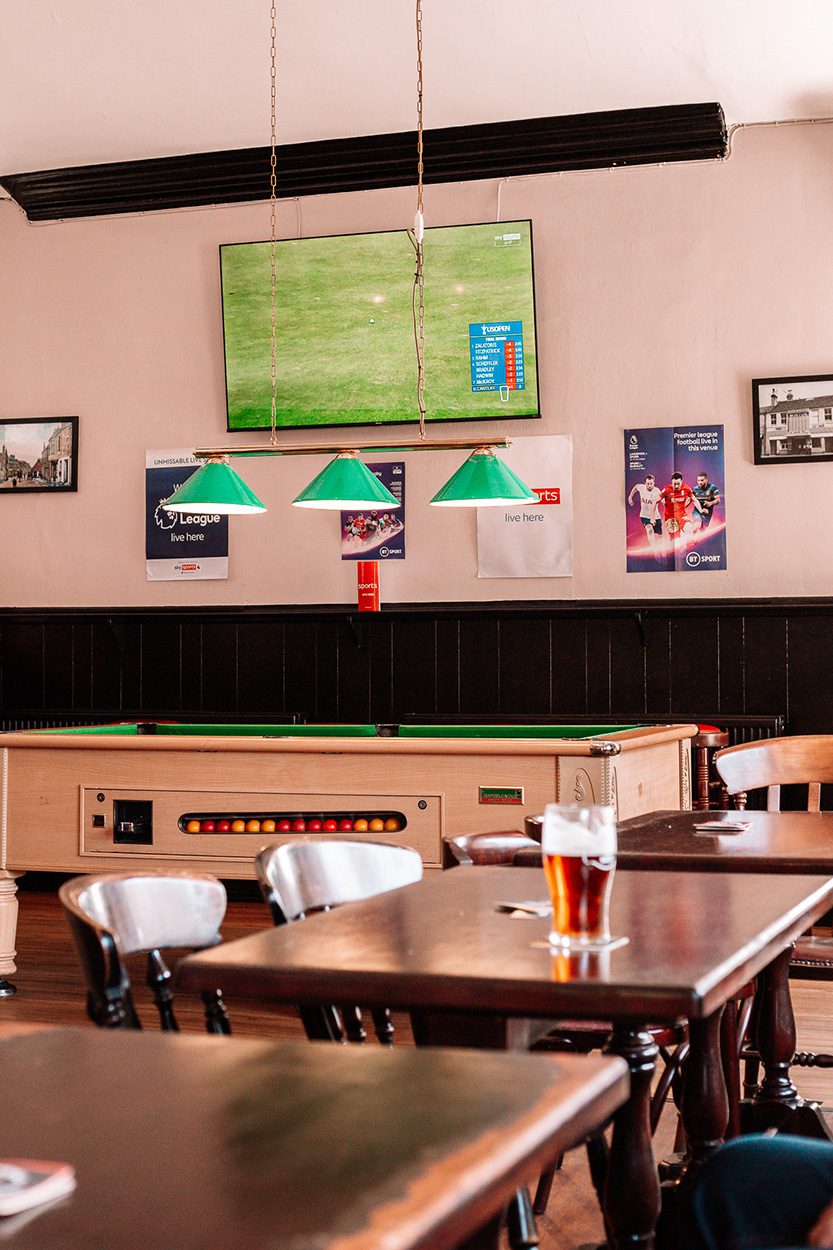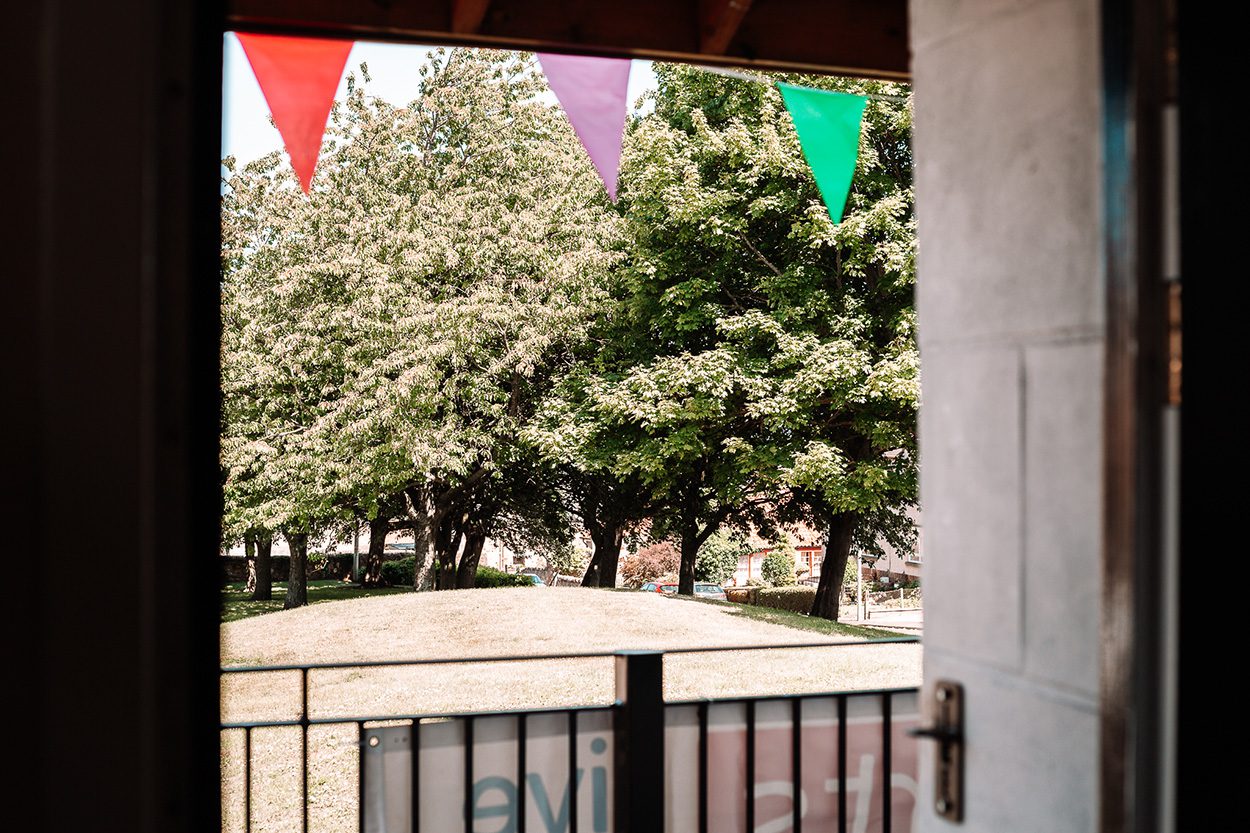 The Tower Inn Function Room
The Tower Inn, function lounge is a cosy yet versatile space. We can host a range of occasions to suit many different requirements, be it birthday parties, anniversary parties, funeral teas, a catch up with friends, meetings or somewhere quiet to study/"work from home" during the day. We have great wall spaces for decorations to give events that more personal touch.
We offer a range of Alcoholic and Non-alcoholic drinks including teas and coffees, soon we will have a light bite menu for direct delivery straight from our new Tower Kitchen!
For more information, please get in touch
Please contact us below for more information about our events, private events, birthdays, funerals and afternoon teas.